Sorry, there is no listing registered with this ID.
Correction(s) required: 1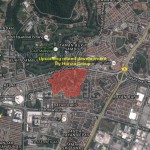 Penang International Commercial City, an upcoming RM10bil mixed development by Hunza Properties Bhd....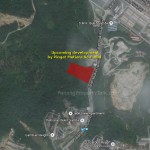 While we are still waiting for Nadayu 290 at Bukit Gambier, here is yet another condominium proposed...
Isle of Palm, it was formally the show village of Setia Pearl Island at Sungai Ara, Penang. This pro...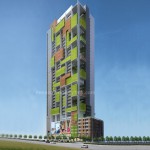 An on-going seafront mixed development by Plenitude Bayu Sdn. Bhd. in Tanjung Tokong, Penang. It is ...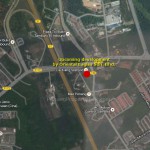 Following the success of Eco Meadows gated and guarded scheme by EcoWorld, another commercial develo...