Sorry, there is no listing registered with this ID.
Correction(s) required: 1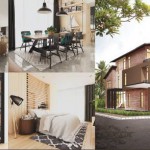 The Betong Orchard, a small residential development by Ken Link Capital Development in Balik Pulau. ...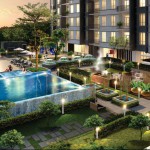 The Retreat Condominium, a high-rise development by Techware Enterprise Sdn. Bhd. at Bukit Mertaja...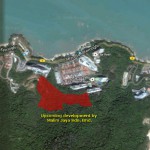 A proposed mixed development by Malim Jaya Sdn. Bhd. in Batu Ferringhi, Penang. Strategically locate...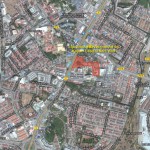 A newly proposed mixed development by Bayan Capital Sdn. Bhd. in Sungai Nibong, Penang. It is strate...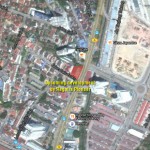 A commercial development proposed by Regalia Pioneer Sdn. Bhd. at Jalan Tanjung Tokong in Penang....