Sorry, there is no listing registered with this ID.
Correction(s) required: 1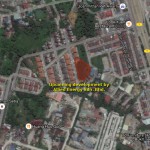 A proposed residential development by Allied Energy Sdn. Bhd. at Bukit Tengah. Located within Taman ...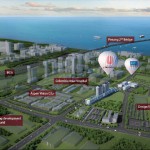 Following the highly successful Utropolis Glenmarie in Shah Alam, Paramount's visionary university...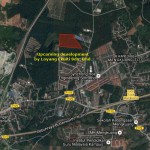 An upcoming residential development by Loyang Ekuiti Sdn. Bhd. at Kubang Semang, Penang. It is loca...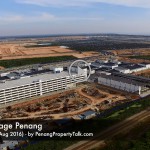 We bring you an exclusive preview of the upcoming outlet mall at Batu Kawan – Design Village. ...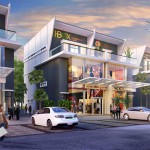 J-Avenue Commercial Hub, a mixed commercial development by TPS Properties Sdn. Bhd. at Bukit Minya...