Sorry, there is no listing registered with this ID.
Correction(s) required: 1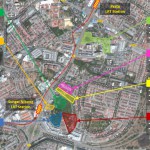 Following the unveiling of Penang Transport Master Plan, developers are eyeing for opportunities nea...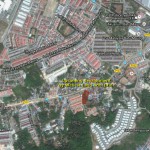 A newly proposed luxury condominium Webest Land Sdn. Bhd. at Batu Maung. It is located along Jalan P...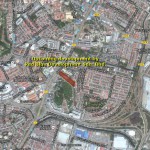 An upcoming development by Red Blue Development Sdn. Bhd. within the established township of Sungai ...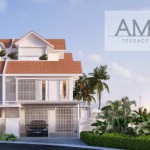 Amaris, one of the last landed properties available within the masterplanned development of Seri Ta...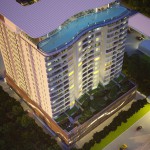 Penang East Seafront Residence, an upcoming seafront commercial development by Star Sanctuary Land S...